Depressed?
Smiles and Heaven don't cheer up yourself?
Try Acupuncture!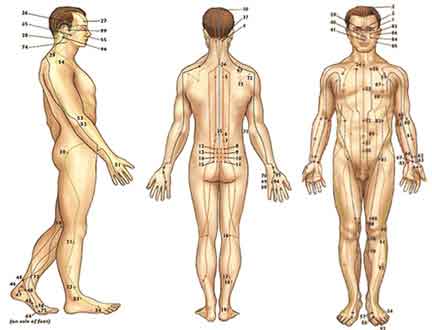 Put needles in Places of Body!
Evil Western Doctors don't want you to know secret medicine practice of Thousand years Aged.
It cures Depression quickly and painlessly!
Sometimes Acupuncture Spirit Sages (ASS) use needles with no medication! This may not be strong enough to quell spirit rebellion within. Sometimes bigger steps must be taken:
Sometimes you must use Healing Everything Round Olympus International Nutrition (HEROIN). Stick HEROIN needles all over body. You'll feel on top of the world in no time before you reach the bottom of the world in 10 minutes time!
This is dulling of the Chakra rebellion. It takes time to work and it costs money. It is not to be confused with heroin as it is spelled H.E.R.O.I.N. Heroin, evil western medicine Concept, is not good for soul.
Dull Chakras, Conquer Chakra Rebellion, Feel Safe! (DCCCRFS!)